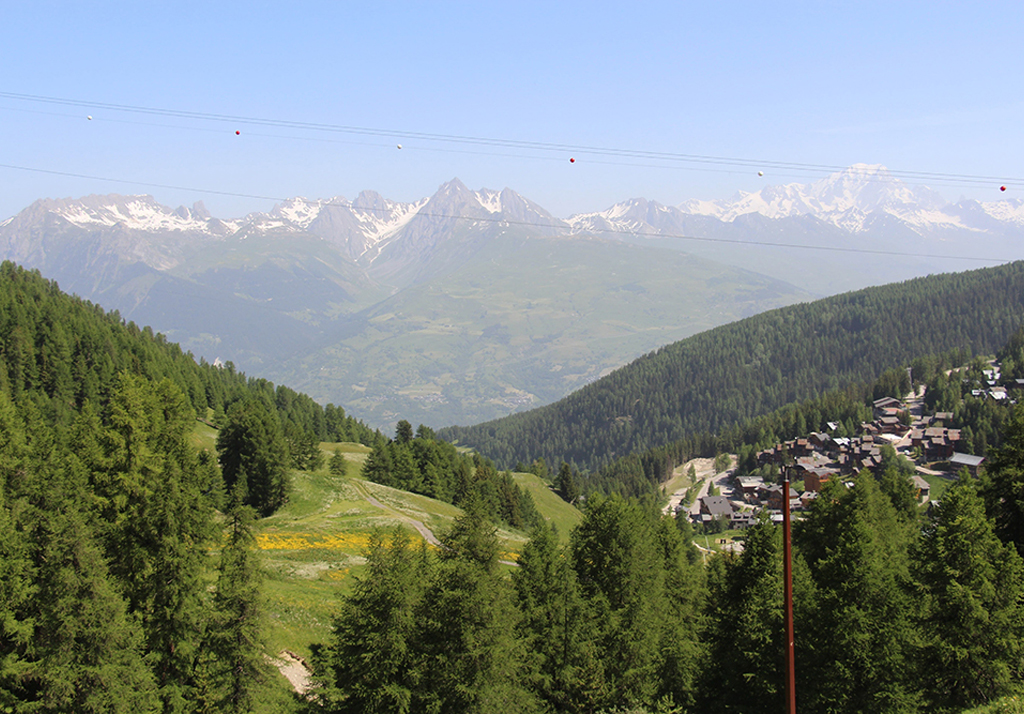 You want to quit the noise of the city and take a breath of fresh air? To relax in a preserved environment? We have what you need! Put your hiking shoes on, today we take you to the heart of the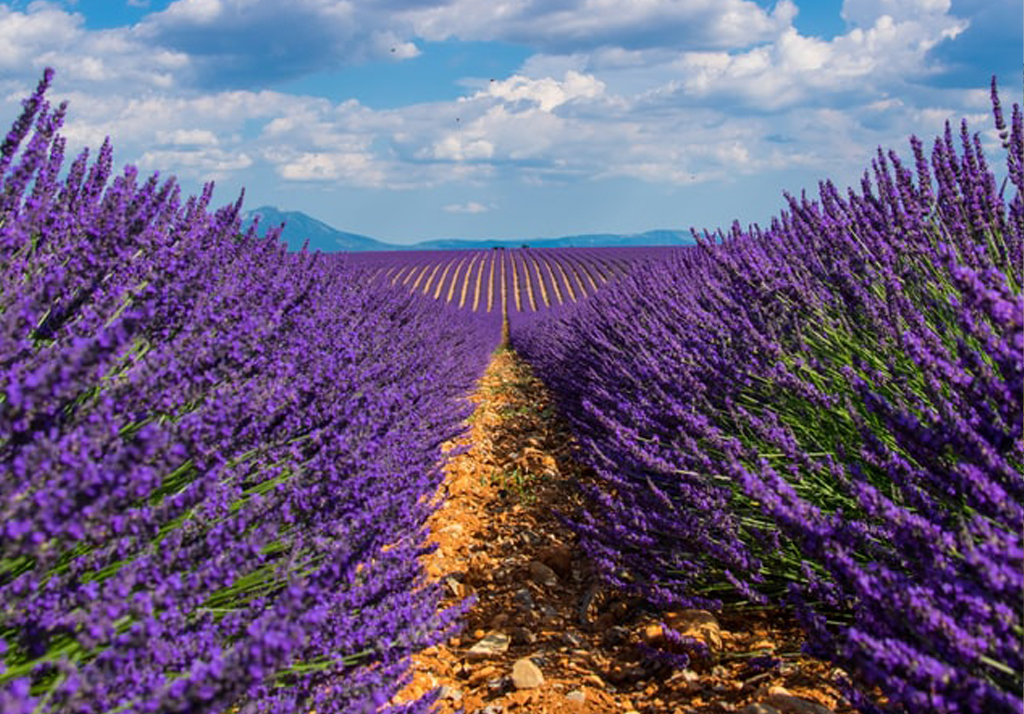 Enjoy your stay at ho36 Avignon to discover the lavender, this aromatic flower and its many virtues!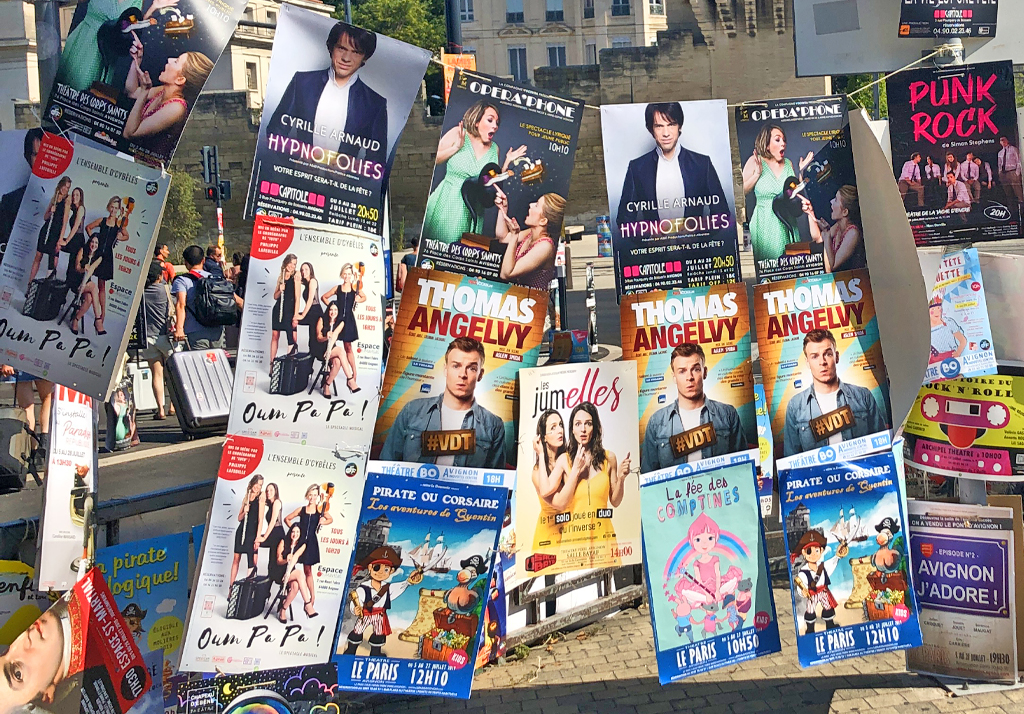 To help you find the best shows, we made a small selection of shows presented at the Festival d'Avignon 2019 that we want to see at ho36!