ho, like hossuch as
But also like house, home, hospitality.... and 36 as our favorite number!
A new generation hotel, between the hotel and the guest house Atypical, cool and affordable. HO36 is conceived as a place of exchange and discovery offering its guests a true travel experience.
HO36 hotels are aimed at an open-minded clientele in search of human experiences that share a certain idea of travel, a desire for authenticity, comfort, and conviviality, and in search of different places with a strong personality. Nothing is left to chance: from the quality of the room layout to the generosity of the restaurant, not to mention the welcome and professionalism of the staff, HO36 offers a high level of service quality at very low prices.  
Several experiences are possible: on the sleeping side, an apartment, a room or just a bed; on the taste buds side, a lunch, a dinner or just a drink! It's up to you to choose according to your desires and budget. Animated by cosmopolitan teams and by an artistic program that will make the heart of each of its hotels beat, the ho36 hostels will be a real link between everyday life and travel.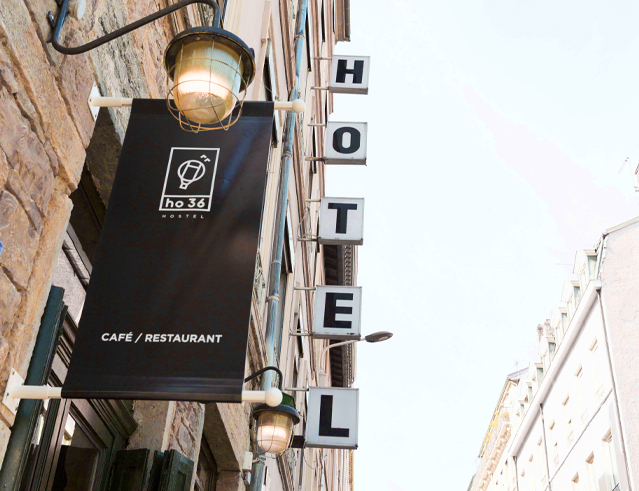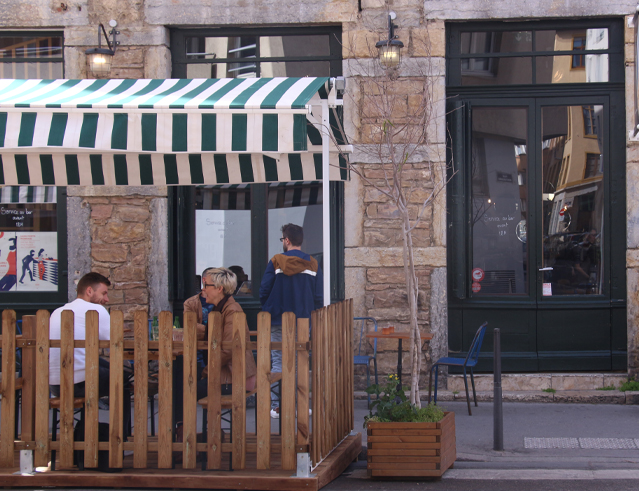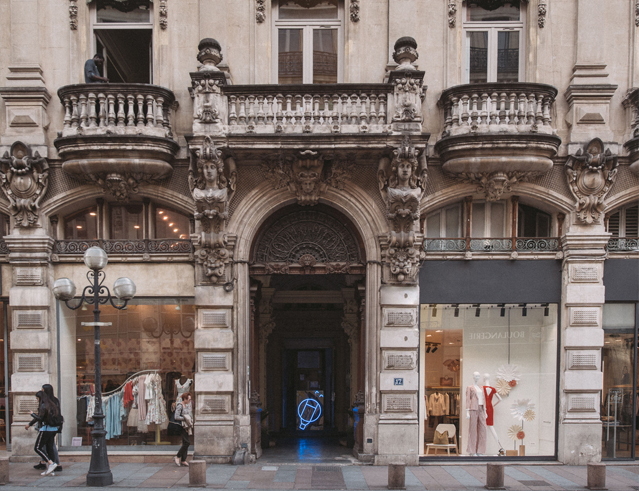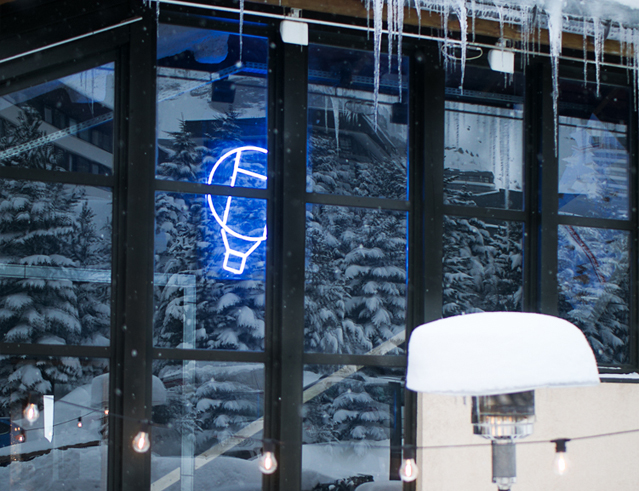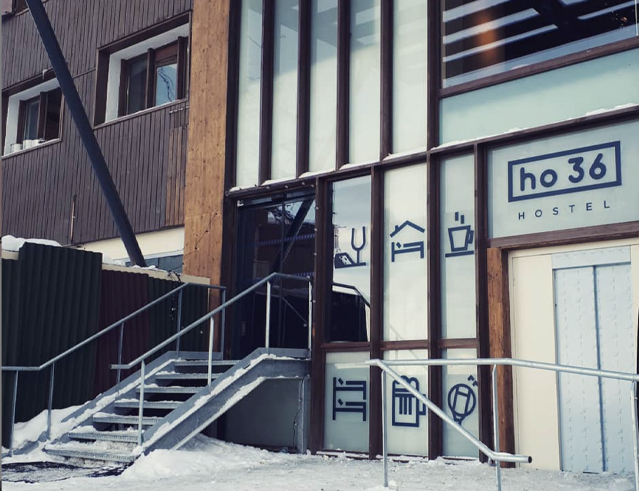 Sept. 2016
Opening ho36 Lyon
June 2017
Opening ho36 Les Menuires
May 2018
Opening ho36 Avignon
Jan. 2019
Opening ho36 La Plagne