Want to join our great teams? Let's see if you meet the criteria!
If you define yourself as a person:
High energy
Not afraid of versatility
Who shows a lot of natural initiative
With a keen interest in interculturality
Which gives off good vibes
Smiling and who likes to meet people
Fluent in two languages (English and 1 plus)
Then you have every chance!
And if you have already worked in the hotel industry, that's even better, but it won't be a determining criterion, we believe in everyone and we are looking for a state of mind.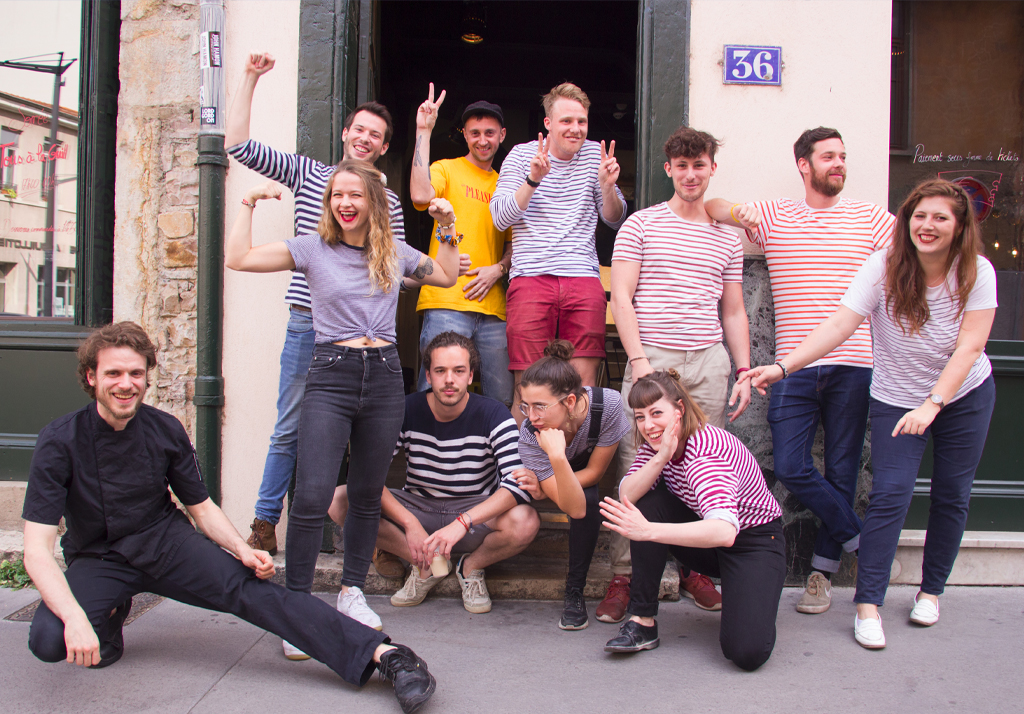 Lyon :
Barman
Maid/valet
Welcome and bar receptionist
Kitchen clerk
Multi-purpose team member (for seasonal workers)
Menuires :
chef cuisine
2nd kitchen commis
head waiter
room and bar servers
receptionist
chambermaid
receptionist
Plagne  :
head waiter
room and bar servers
receptionist
receptionist
chambermaid