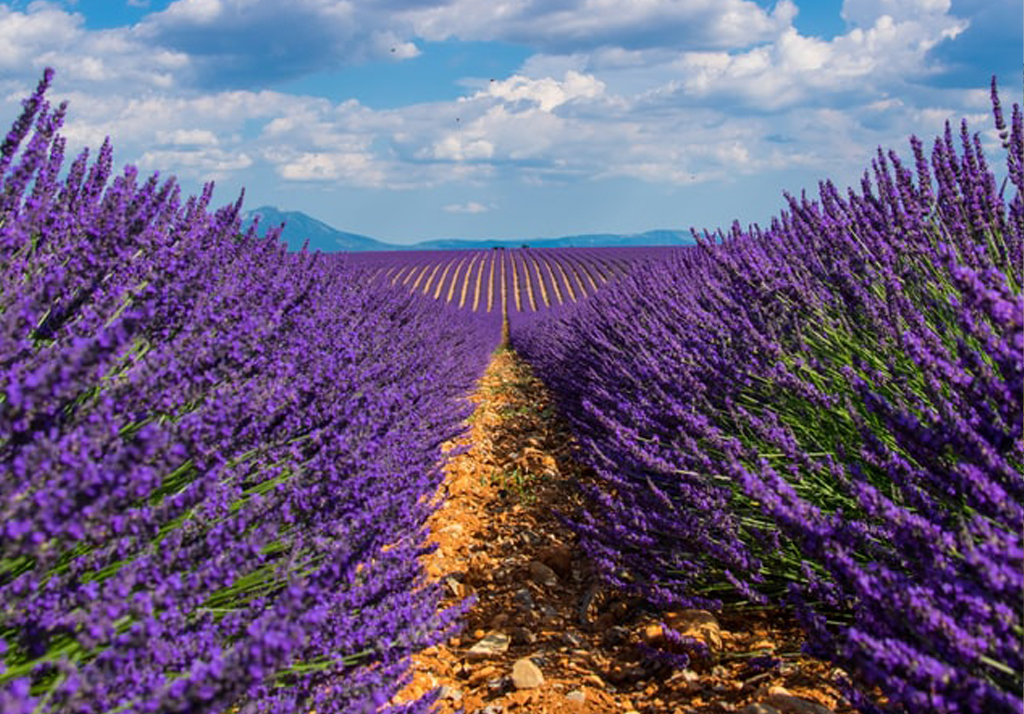 Enjoy your stay at ho36 Avignon to discover the lavender, this aromatic flower and its many virtues!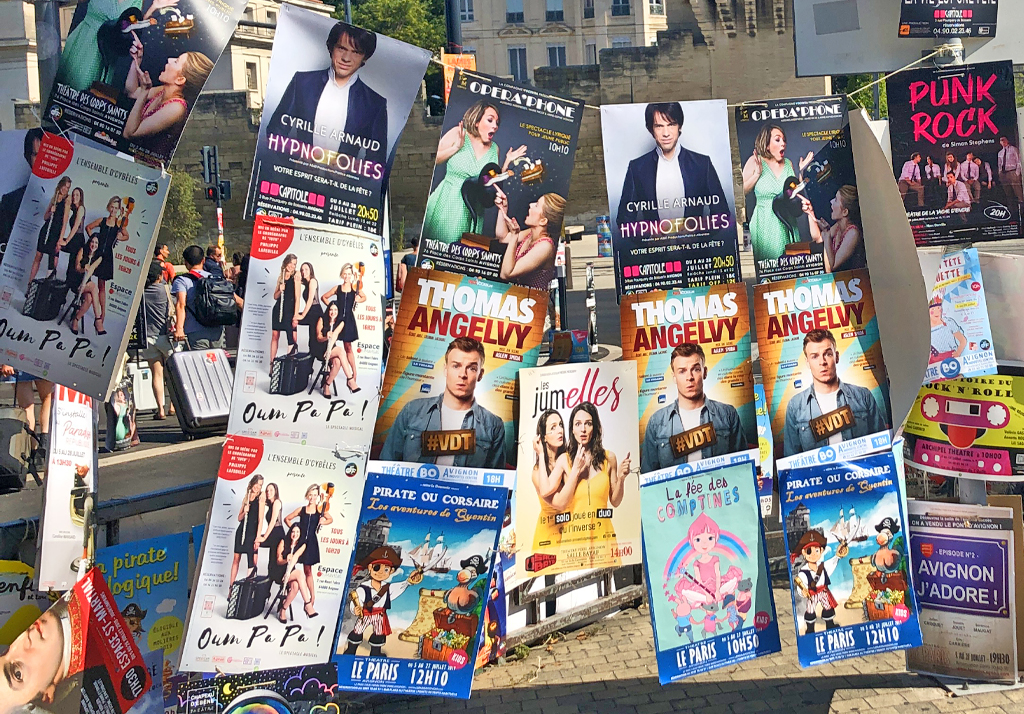 To help you find the best shows, we made a small selection of shows presented at the Festival d'Avignon 2019 that we want to see at ho36!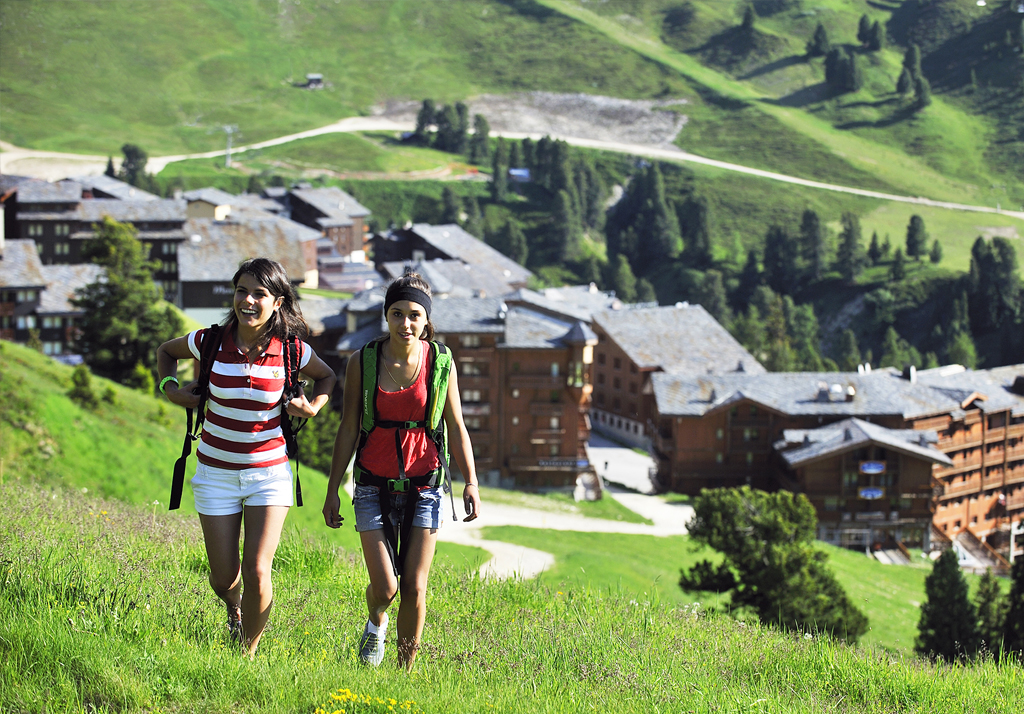 Put the skis on, take out the sneakers: ho36 La Plagne and ho36 Les Menuires reopen from July 6th to August 31st!