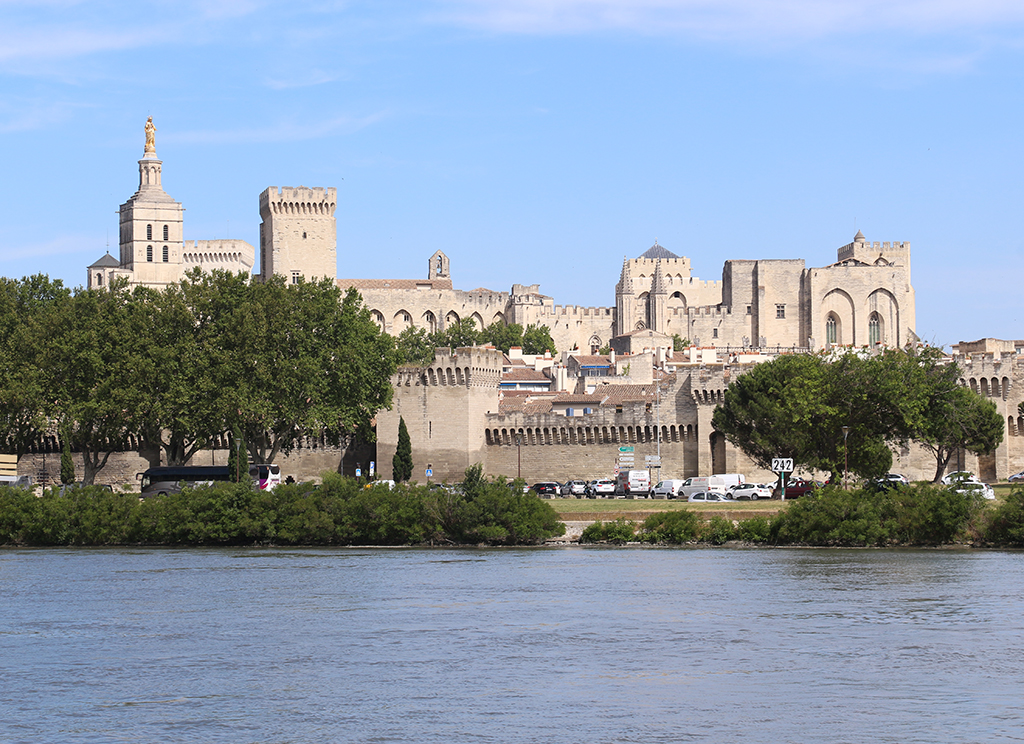 Explore the historic center of Avignon and the famous Palais des Papes on a fascinating 3-hour guided tour. Climb to the top of the city's fortified walls to discover the gardens of the Rocher des Doms overlooking the Rhone River. Discover the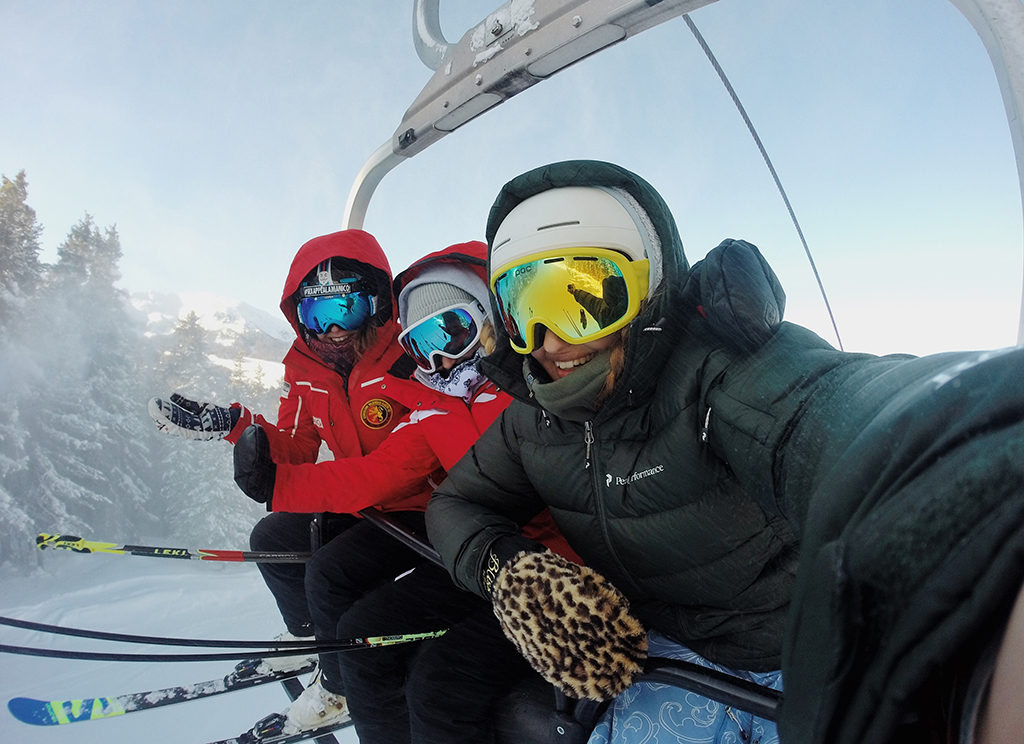 Ho36 declares winter vacation bookings open! No more exorbitantly-priced rentals of all kinds, ho36 is THE GOOD DEAL IN THE MOUNTAIN IN THE ALPS. Good accommodation and maximum time on the slopes!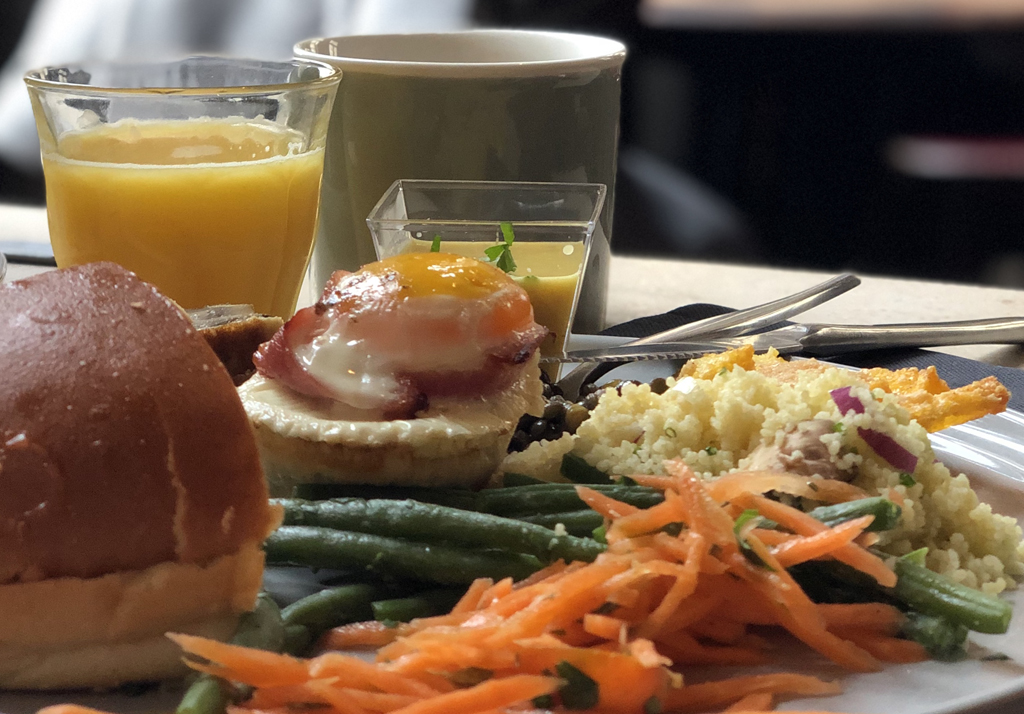 Every Sunday, enjoy our all-you-can-eat buffet for €19: savoury and sweet dishes, hot drinks and fruit juices.