Welcome to HO36 Les Menuires
Here the charm of the mountains offers an intimate escape in breathtaking scenery.
On this page you will find everything you need to make your stay exceptional
Hotel information and services
The ability to interact easily with the team
Discover nearby choses to do and see
And much more
Our friendly team is on hand to guide you as you explore the mountains, whether it's for exciting hikes, thrilling winter sports or relaxing in our alpine spaces.
We want to provide you with a hassle-free experience during your stay at our hotel. To facilitate your access to your room and ensure the security of your accommodation, we have put in place simple instructions for the use of room keys or access cards.
At reception, you'll receive a room key or specific access card that will allow you to enter your room.
To access your room, insert the key into the lock or swipe the card in front of the appropriate reader. Be sure to insert the key correctly and remove it gently to avoid damage.
Please keep your key or access card away from mobile telephones, magnets or any other electronic device, as this could impair the operation of the key or card.
If your key or access card is lost or stolen, please notify reception immediately. We will take the necessary steps to ensure your safety by promptly replacing the key or access card.
When you leave the hotel, please return the key to reception or leave the access card in the box provided.
Your safety is our top priority. To ensure a safe and pleasant stay in our hotel, we would like to inform you of important safety instructions and emergency evacuation procedures.
Take a few moments to familiarize yourself with the safety information available in your room, including the evacuation plans posted near the emergency exits. This will help you locate the nearest exits in the event of an emergency.
Your room is equipped with a smoke detector and a fire extinguisher. Please ensure that this equipment is accessible and working properly. In the event of a problem, please inform reception immediately.
In the event of an emergency, it is essential to remain calm and follow the instructions of hotel staff. Listen carefully to announcements and safety instructions.
If evacuation is necessary, put on appropriate clothing and footwear, take your room key (or access card) and move quickly to the nearest exit. In the event of fire, do not use the elevators; use the stairs instead.
Once evacuated, proceed to the designated assembly point, located at a safe distance from the hotel.
Covered parking is available 20m from the hotel. It also has a charging station.
Parking is available close to the hotel. However, the spaces directly in front of the hotel are reserved for drop-offs.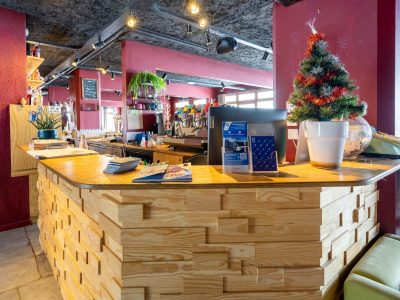 Reception
Welcome to our home! Our reception is open every day from 7 a.m. to 11 p.m.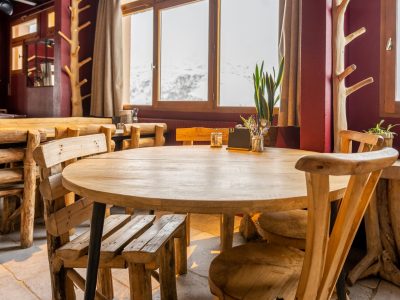 Restaurant
Located on the first floor, the restaurant offers à la carte dishes and menus from €29. Breakfast is also served here.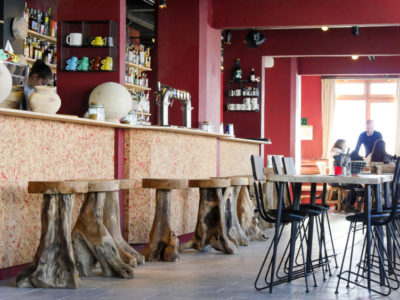 Bar
Hot drinks after skiing, cold drinks, cocktails with or without alcohol: Bar holala has a menu with an incredible choix!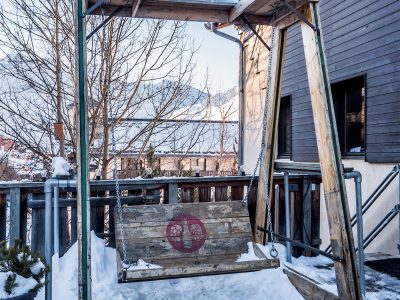 Terrace
Enjoy the terrace and its famous Savoyard swing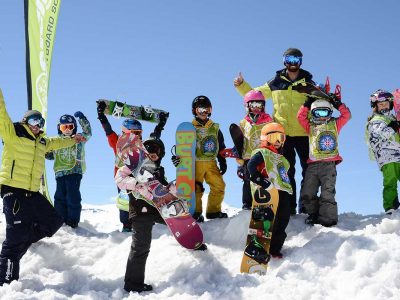 Ski rental service
We've negotiated with our partner to get you the latest rental skis at an unbeatable price. Rent my skis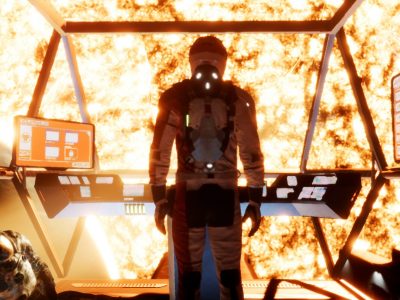 A virtual reality escape game
We're delighted to offer you a virtual reality escape game experience for an exciting, immersive adventure. Book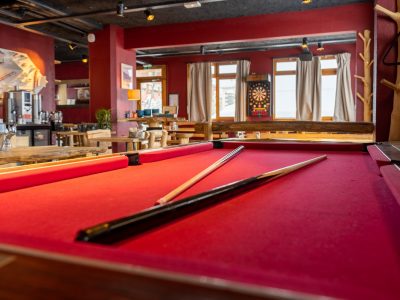 Games and entertainment
A game of pool? Darts? Board games? Swings (yes)? We'll do everything we can to make your stay even more fun and memorable.
Restaurant & Bar HOLALA
Inspired by the flavors and traditions of the region, our chef offers you a selection of typical mountain dishes, prepared with passion and creativity. Whether you're looking for a melt-in-your-mouth raclette, a delicious potato gratin or a succulent cheese fondue, our menu will tantalize your taste buds and transport you into an authentic experience. Let yourself be enchanted by the friendly atmosphere of our restaurant.
a boundless adventure Discover a paradise for nature lovers, where hiking trails, world-class ski runs and outdoor activities await you.
Slopes & Lifts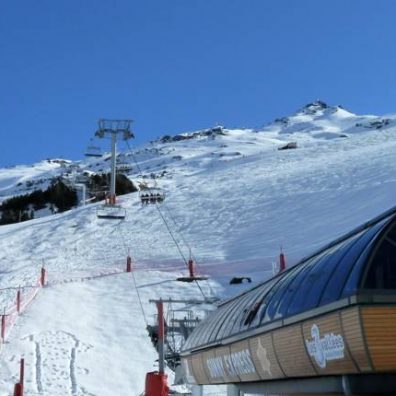 Chairlift ROC 1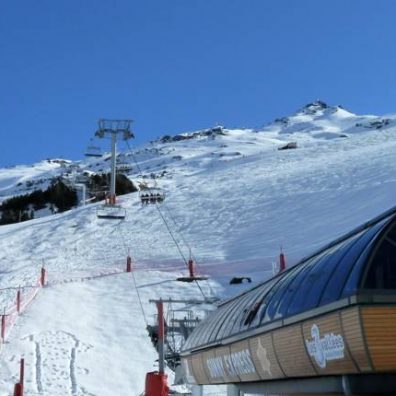 MENUIRES chairlift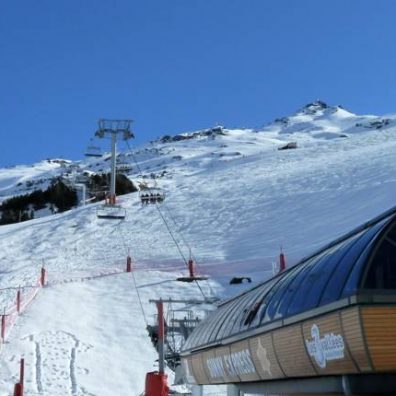 Gondolas MASSE 1 & POINTE DE LA MASSE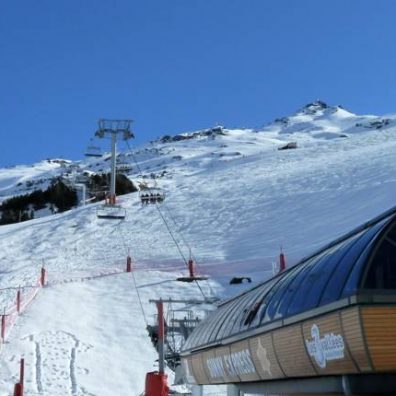 CROISETTE chairlift (free)
Activities in the vicinity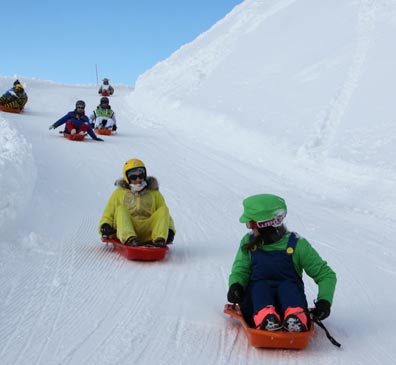 Roc'n bob sled on track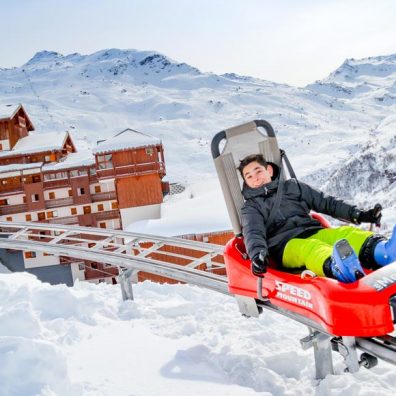 Speed moutain - Sled on rails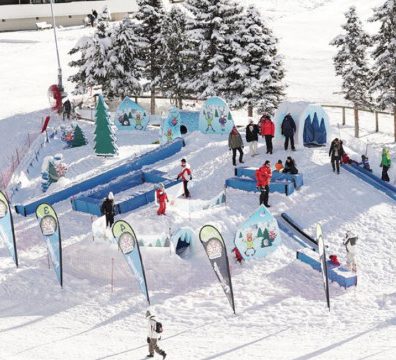 Boukty Snow Camp (children)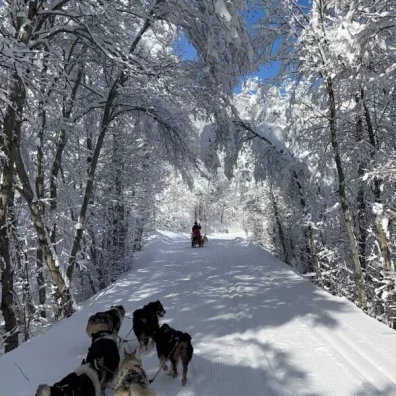 Dog sledding trip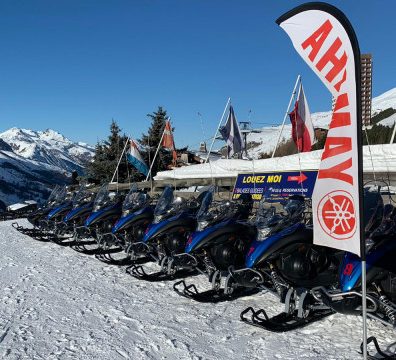 Snowmobile ride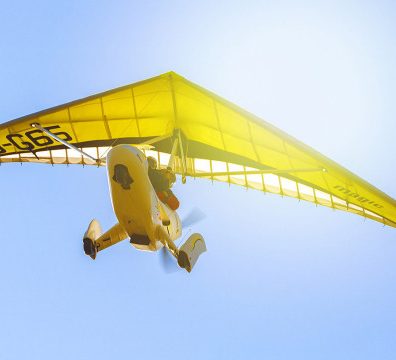 Baptism in ULM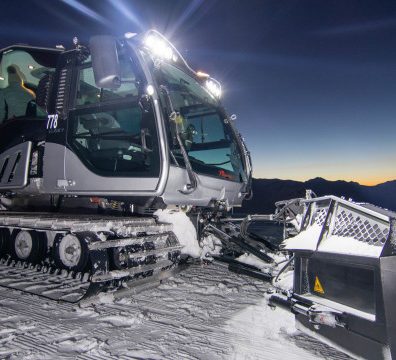 Ride in a snow groomer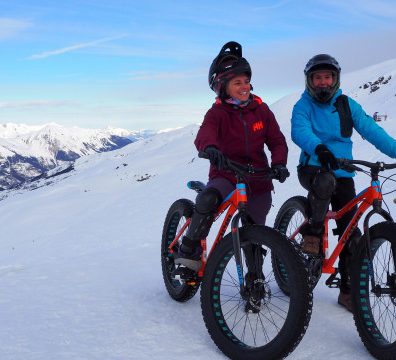 Fatbike on snow, accompanied
Transport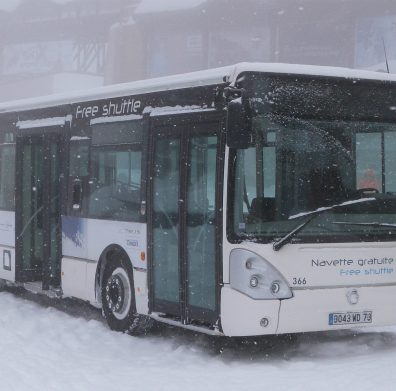 Menuires bus station - 200m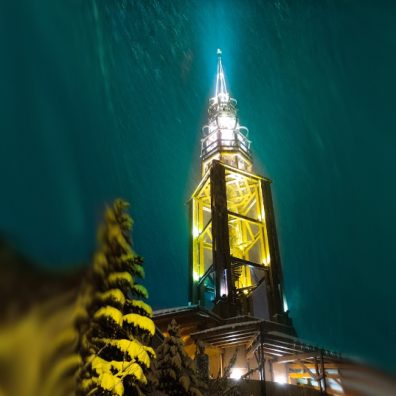 Parking de la Croisette - 20m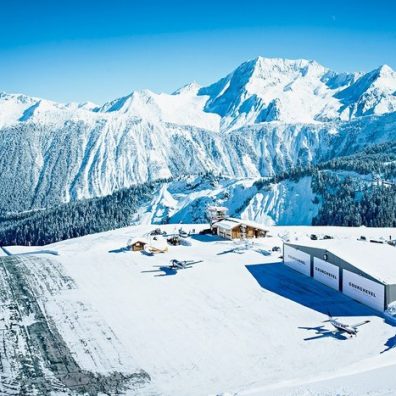 Altiport of Courchevel - 15 km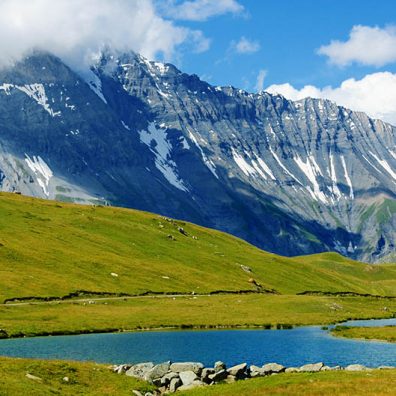 Airport of Chambéry - Savoie
Room information
Relax in the cosy comfort of our rooms, which often offer a breathtaking view of snow-covered peaks in winter and the beauty of the landscape in summer.