the origins of ho36 hostels
Our history
ho36, a new generation hostel
It was during a road trip through the American West, with his wife and three young children in summer 2015, that Frank found the idea of ho36.
Joins by Johan Didou, he found in December 2015 a place able to fullfill all his desires: the future ho36. ho36 Lyon Guillotière opened only 9 months later. 
They are now opening new and completely different destinations that share the same mindset that proved so successful in Lyon: bridging the gap between hotel and guest house with carefully designed, laid-back interiors with meeting spaces, bar and restaurant.
The group is today in Lyon, Avignon, Les Menuires and La Plagne, and continues to grow each year…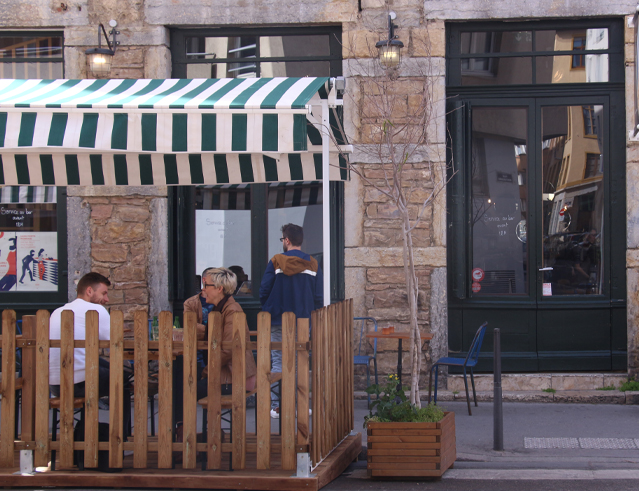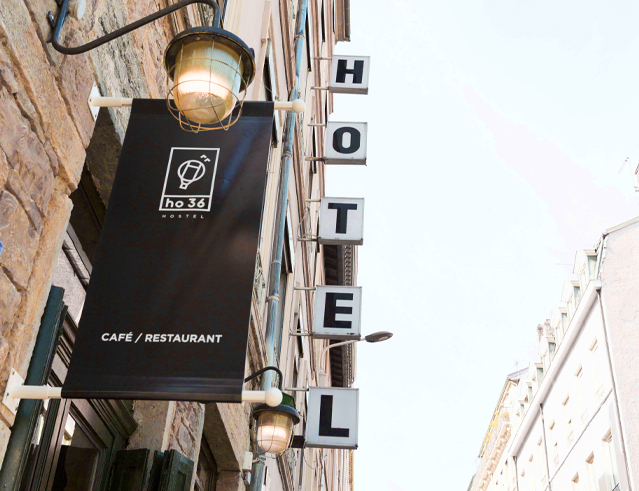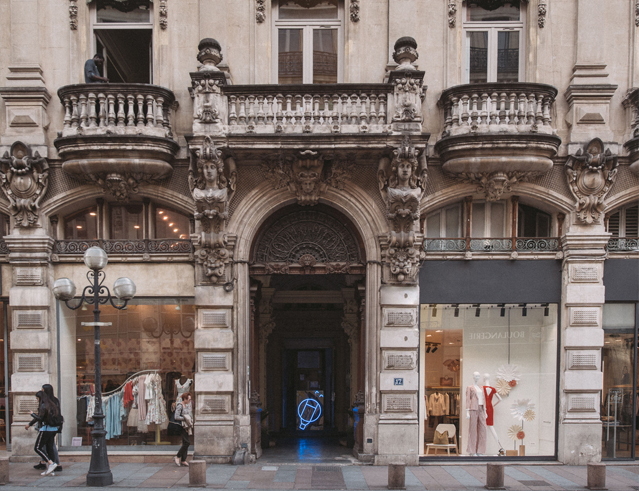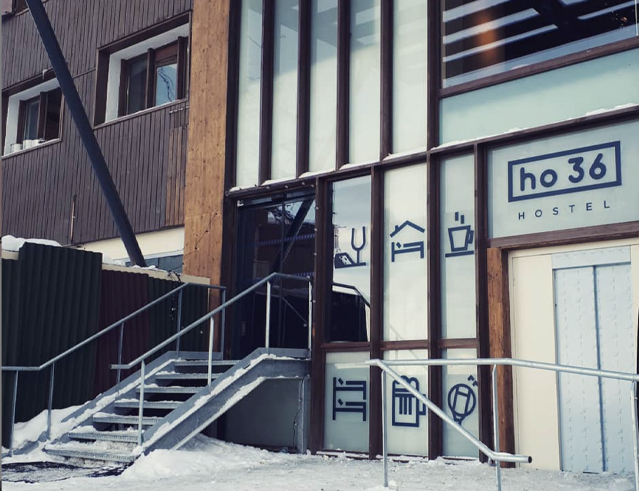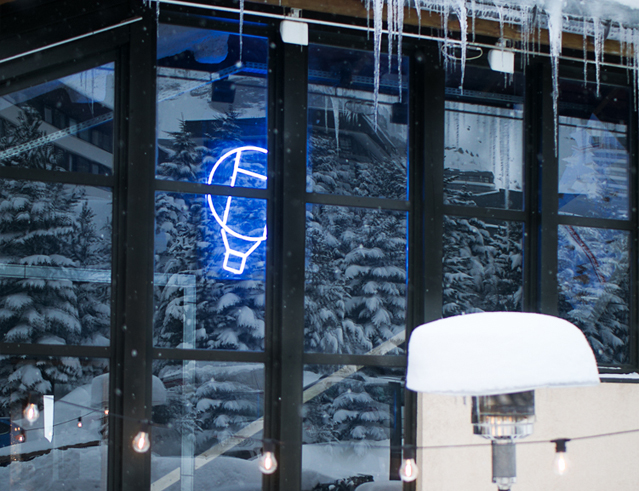 Sept. 2016
Opening ho36 Lyon
June 2017
Opening ho36 Les Menuires
May 2018
Opening ho36 Avignon
Jan. 2019
Opening ho36 La Plagne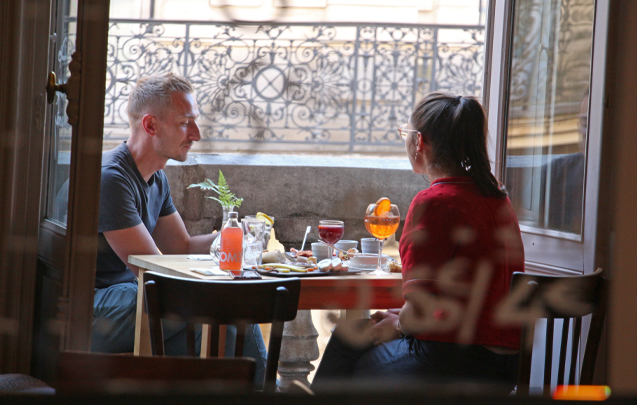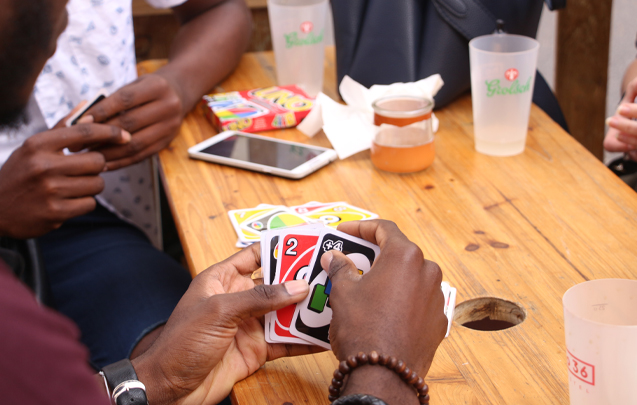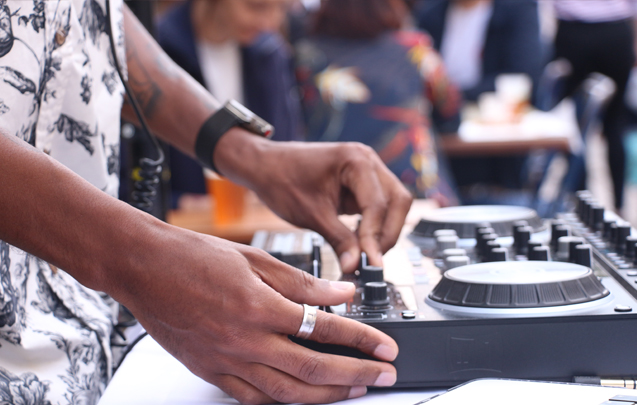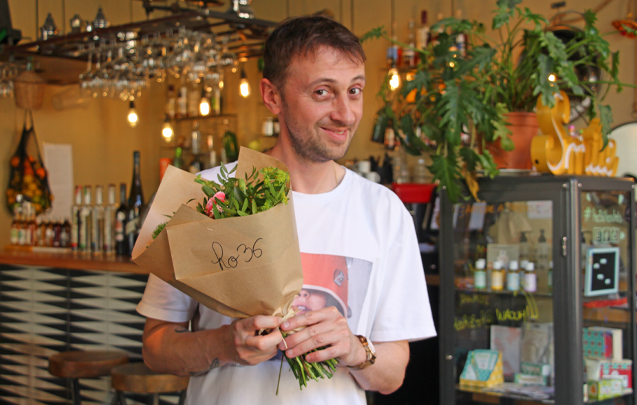 Founders
Frank Delafon
An insatiable and enthusiastic observer of trends, Franck lets his instinct do the talking. His love of unique landscapes, places and objects makes him a natural compulsive traveller… So much so that sometimes travel makes him want to change his life. 
Johan Didou
A former banker with no fear of risk-taking, this Breton born and bred in Brest loves a crowd and loves sharing his listening skills and incomparable talent through negotiation. With his unruffled temperament, he is the quiet strength of the team. At ho36, he looks after administration and finance, but his shrewd eye for detail and legendary common sense mean that he's often called upon to provide valuable input in every other part of the business.