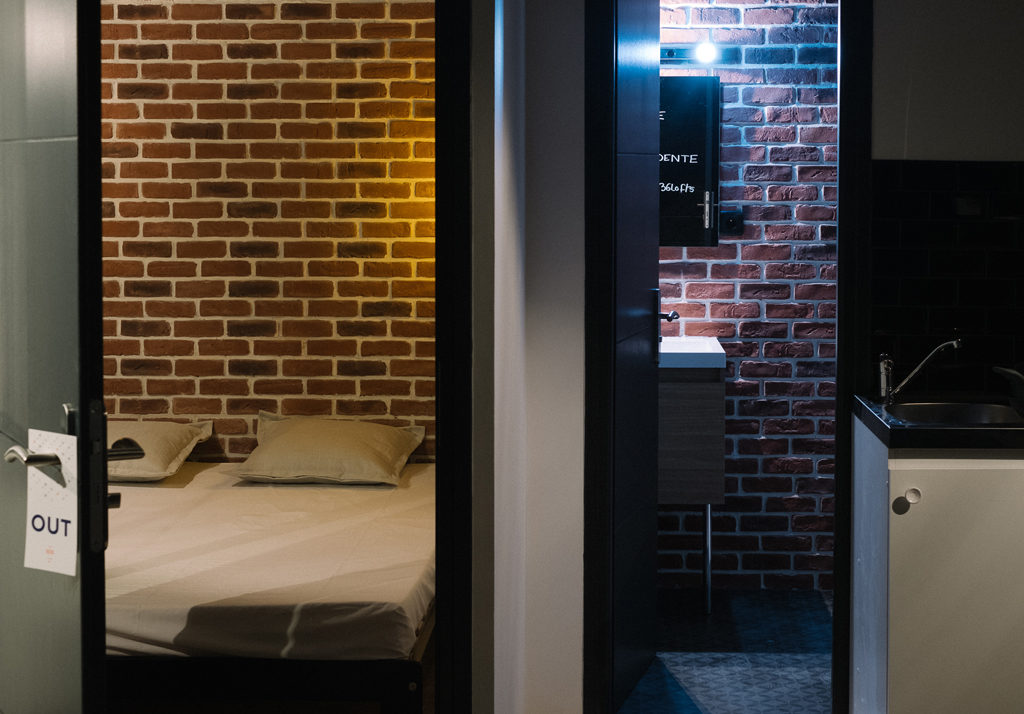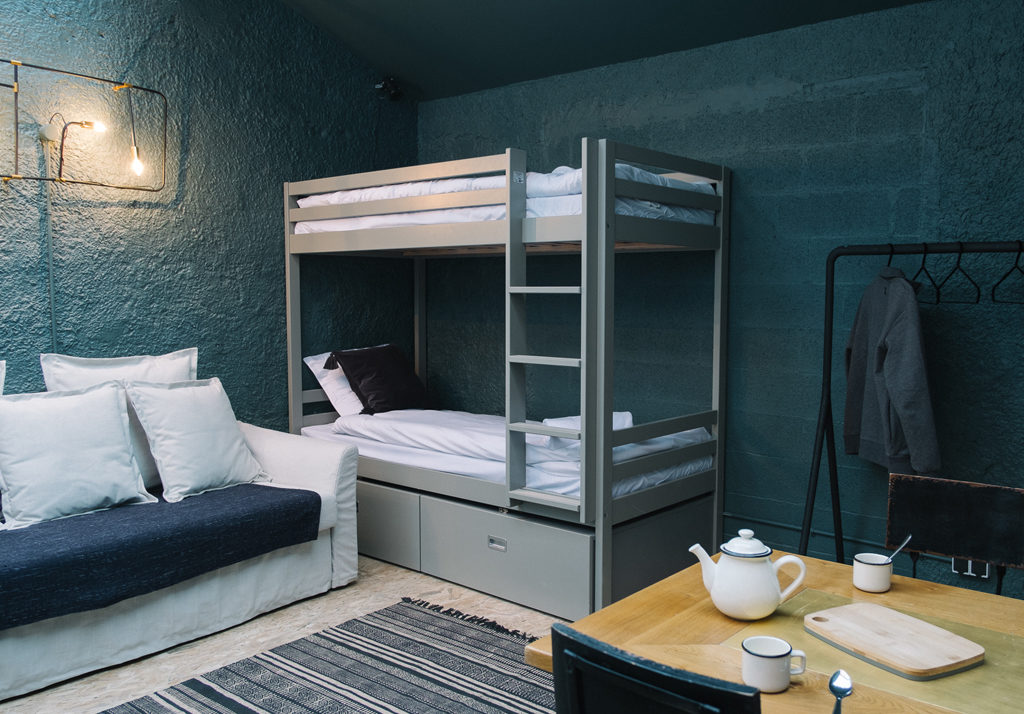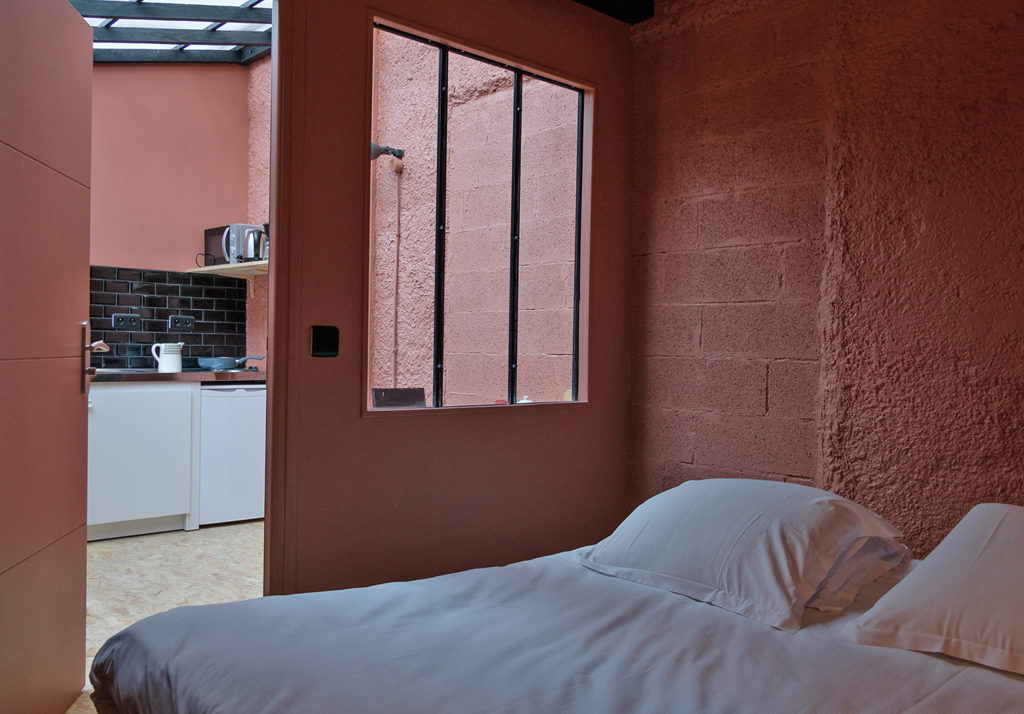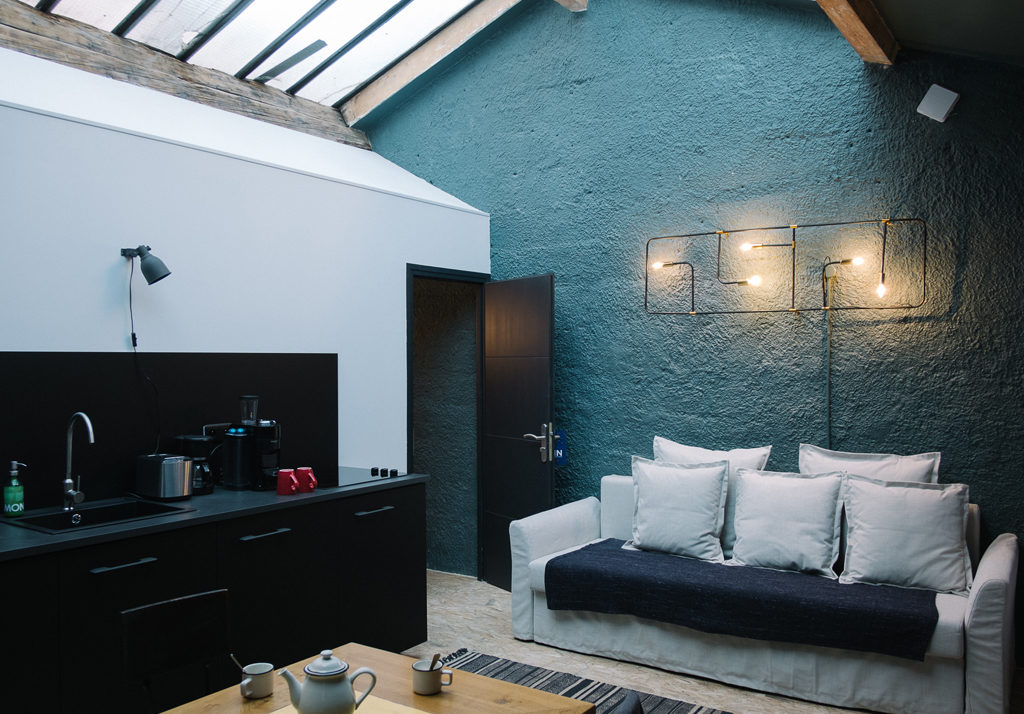 Good to know
- Animals are forbidden.
- There is no elevator.
- In case of cancellation, you must tell us 72 hours before your arrival to be fully refunded. For more information on the refund conditions, please consult the general terms and conditions.
⚠︎ Rooms are not air-conditioned.
Private appartments
Lofts
Before we were storing industrial machinery in this shed, today we rest on a sofa in a stylish and functional apartment!