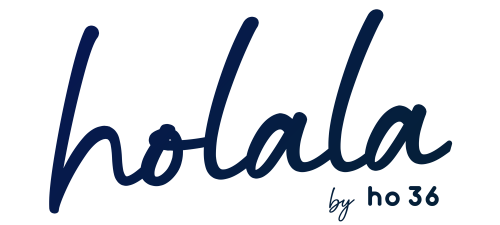 BAR & RESTAURANT | LES MENUIRES - LA CROISETTE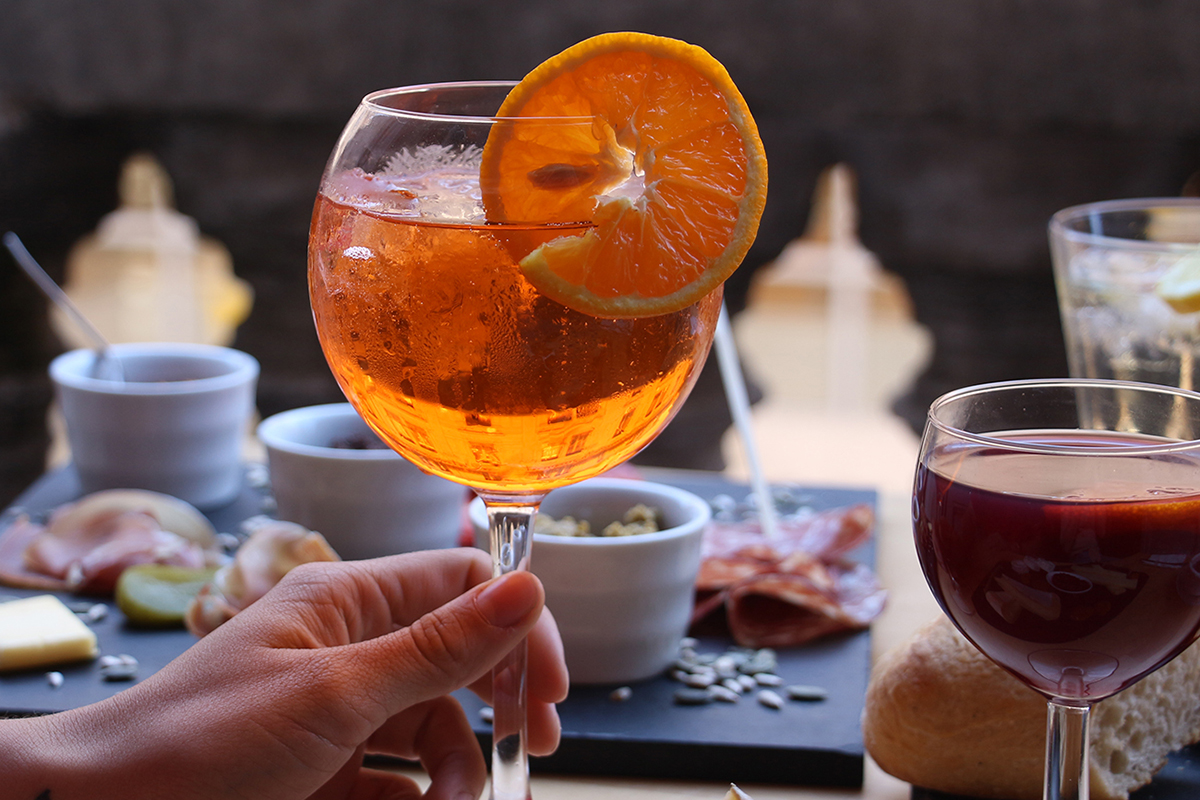 COCKTAILS
Map 2023 in progress
Contact the chef for more info
WINES
Map 2023 in progress
Contact the chef for more info
ALCOHOLS
Map 2023 in progress
Contact the chef for more info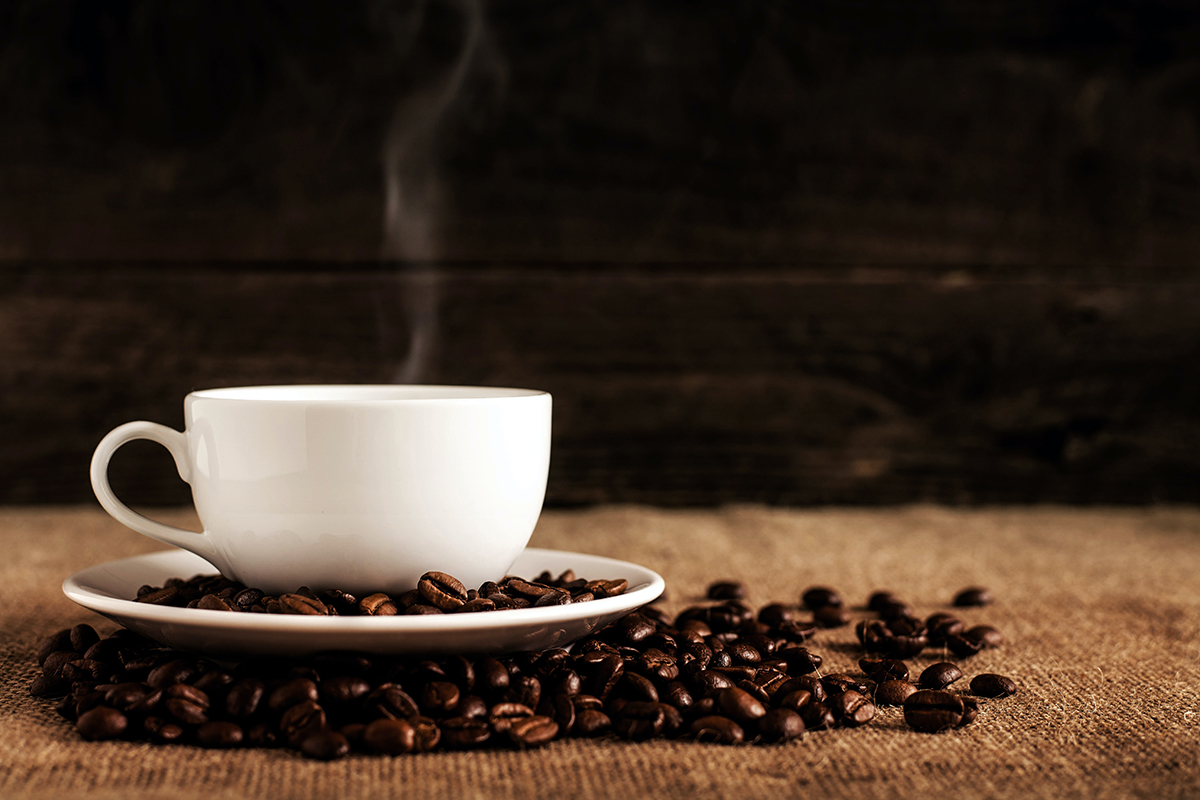 HOT DRINKS
Map 2023 in progress
Contact the chef for more info
SOFT DRINKS
Map 2023 in progress
Contact the chef for more info
Come and enjoy a simple cuisine inspired by the mountains. The taste of simple and good things with fresh products selected by the chef.
RESTAURATION 7/7
Breakfast from 7:30 am to 10:00 am (until 10:30 am on Sunday)
Lunch from 12pm to 2pm
Dinner from 7:00 pm to 10:00  pm
Come and enjoy a good tea, a coffee, an après-ski with mulled wine...
In the evening, have an aperitif on our 100m² heated terrace!
Free and unlimited wifi to work in peace
Computer and printer
Free access to board games
Books and magazines to discover
Musical atmosphere